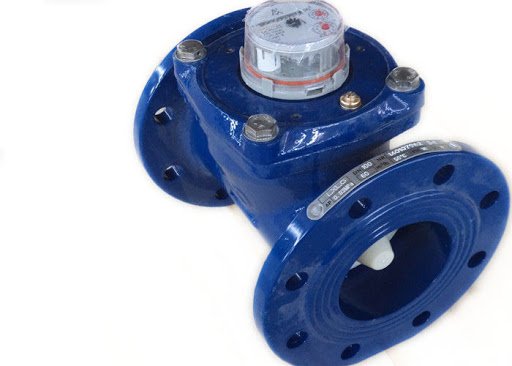 ---
In a country like Kenya that experiences water shortage, the use of meters cannot be over emphasized. In the previous article we looked at the the common water metres used in Kenya. In this article we focus on water meter suppliers in Kenya. 
Davis & Shirtliff
Davis & Shirtliff is the East African region's leading supplier of water pumps offering a huge range for every application imaginable. The company is also a supplier of water metres called Dayliff meters.All meters are remote monitoring enabled and pulse cables are available on request. Sizes are available from DN15 to DN100.
Nairobi Iron Mongers
Nairobi Iron mongers  is one of the leading suppliers of Water Meters, Valves, Manhole Covers, Adaptors & Couplings, Sewer and Drainage Cleaning Tools, Pipes & Fittings, Water Treatment Chemicals, Bore Hole Hand pumps and Water Filters. The company started operations in 1949.
TOP PIPE
Top Pipe is a T&C company Brand. The company suppliers BMeters Water Meters from Italy.TOP PIPE is also a manufacturer in Kenya using the highest quality HDPE. TOP PIPE HDPE piping systems are used in a broad range of applications such as plumbing, water supply, sewerage, drainage, mining, irrigation and gas.
Rift Valley Machinery Services
Rift Valley Machinery Services stocks high quality Baylan water meters from Turkey. The meters come in two variants; post-paid and pre-paid and in regular sizes that are suitable for our region.Rift Valley Machinery Services is the appointed dealer of Baylan water meters in Kenya. Established in 1987, Rift Valley Machinery Services (RVMS) was the appointed dealer in Nakuru for the local Caterpillar Earth-moving machinery distributor. The company expanded it's operations out of Nakuru and opened branches in Nairobi and Mombasa.
Danco
Danco is a pipe company that also suppliers water meters.The company has partnered with a high quality water meter manufacturer – Diehl Metering, Germany. Diehl metering have every solution from mechanical meters, (volumetric, single jet, multi jet, woltman type), ultrasonic and electromagnetic meters.
All Diehl meters are Automated Meter Reading (AMR) Ready – giving the entire solution for automated reading, from receiving the radio signal from the pulse emitter to providing the software to read and analyse the readings. This solution will directly reduce commercial losses and improve your company's non-revenue water.
Also Read
How a water metre works: With diagram