---
Planning Systems Services Limited, a Kenyan architectural firm has won a major property award for its project in Kigali Rwanda.
The company is the 2020 / ARCHITECTURAL DESIGN / Commercial, High-Rise winner for its I&M Bank Offices Kigali. Jim Archer and Trevor Andrews are the lead designers for the project.
Outstanding Property Award London(OPA) observes that the project is a landmark in the heart of Kigali. The brick exterior was inspired by the excellent brick industry in Rwanda and expertly built by ROKO who have years of experience building in brick in Uganda.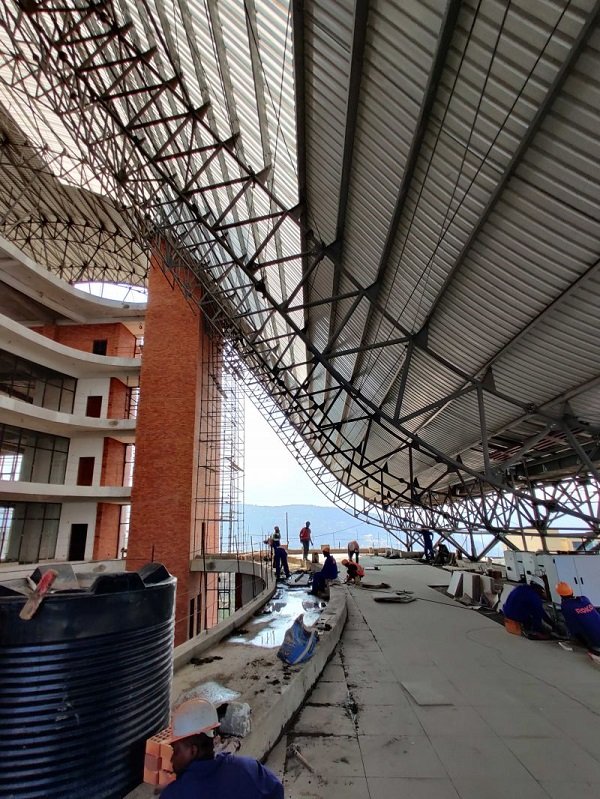 The atrium diffuses quality natural light and ventilation to the floors whose balcony accesses give maximum subdivision pliancy-useful in a city where businesses wanting to rent may not be big enough to fill a floor.
"The roof is a massive solar energy harvester and rainwater catchment area," notes OPA.
Also Read
Inside the proposed Lanseria smart city in Gauteng