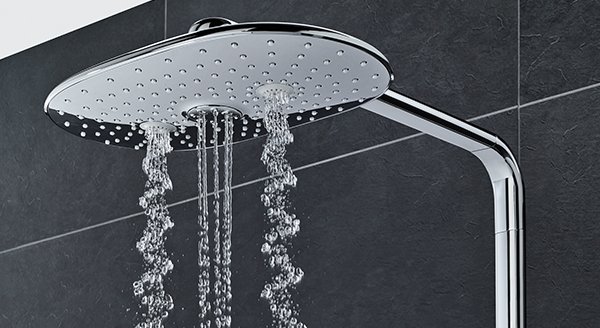 ---
Global bathroom and kitchen fittings company Grohe has appointed two agencies to handle its communications across Europe, the Middle East and North Africa (EMENA), replacing Edelman, which previously held a single PR and social media account.
MSL will manage Grohe's corporate communications, B2C product PR, social media, sustainability and crisis management across the region, while German agency Markenzeichen will handle B2B product PR across EMENA and the DACH region.
The company ran a new, two-stage pitch process to select the firms: a screening of more than 15 agencies in Germany and the UK, followed by five agencies being invited to chemistry workshops where they presented their ideas in more depth.
Grohe chief communications officer Thorsten Sperlich (pictured) – who is also EMENA head of communications for Japanese parent company Lixil – said the agencies would help the firm meet its ambitions, announced at the ISH sanitary industry trade fair in Frankfurt earlier this year, including innovations such as 3D printing and 'smart home' ecosystems for water management.

He said: "With MSL and Markenzeichen, we now have two strong communication agencies as partners. They have convinced us in the chemistry workshop in particular through sound strategic and conceptual skills, but also fit in very well with our communication team. We are looking forward to breaking new ground in communication and shaping the future of water together."
MSL Germany CEO Wigan Salazar said that the pitch process had been helpful in the client relationship:
"Grohe's innovative pitch process left room for explaining the development process of strategies and ideas, provided insights into how we work as a team, and discussed the first joint approaches to good cooperation."
Jörg Müller-Dünow, managing partner at Markenzeichen, added:
"The opportunity to present oneself as an agency, not on the basis of a fictitious test project, but to make processes, tools, team and expertise for the customer experience, was a great exception in the pitch monotony. We are extremely excited about working with the communications team of this brand."
Read Also