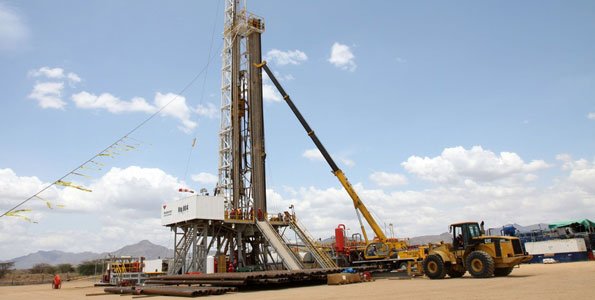 ---
K

enya's energy mix has gone a notch higher with plans underway to include natural gas.
Kenya National Environmental Authority(Nema) says that it has offered approval for Midway Resources International's subsidiary Zarara Oil & Gas Ltd to start drilling two wells of natural gas.
Kenya's energy mix is mainly dominated by hydropower and geothermal energy sources.
Drilling works for the natural gas will be done in Pate Island off Lamu coast.
Geoffrey Wahungu, director general of Nema, said Zarara is required to undertake exploratory drilling at an estimated cost of $159 million.
Work at Pate 2 well is expected to take 120 days to drill. Zarara says it has started mobilising Greatwall Drilling Company Ltd's drilling rig, which is already in the country to start the work.
North Sea Well Engineering Ltd of Norway will be the design and planning company.
But critics of the project thinks that it would negatively impact the community who are mainly small scale farmers.
Pate Marine Community Conservancy (PMCC) said they fear the livelihoods of farmers growing mangoes, maize, vegetables and coconuts could be affected by the drilling of natural gas wells.
"We are worried about what will happen to farmers whose land is next to the drilling site of the wells," says chairman Mohammed Hussein. He adds that a commercial discovery could affect the lifestyle of the people.
Kenya is currently investing heavily in sustainable energy sources a move it says will help boost its fledgling economy. A wind farm in Turkana that has already been connected to the grid and a planned  mega solar power plant in Garissa are some of the projects.
Read more: