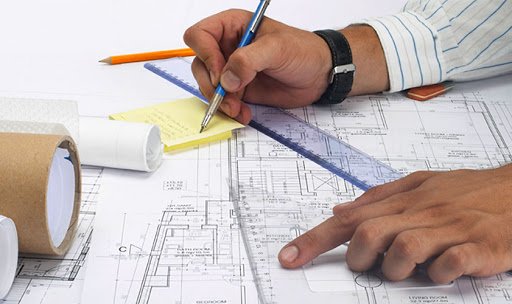 ---
Kenya is home to several high profile quantity survey firms jostling for a pie in mega construction projects in the country. We explore some of the top quantity survey companies in Kenya.
Barker and Barton Kenya (BBK)
Barker and Barton Kenya (BBK) offers Project Management and Quantity Surveying services to the construction industry in Kenya and the East African region. It is one of the top rated quantity survey companies in Kenya.Barker & Barton was established in 1978 by amalgamation of the following practices:-
Culham and Hunter – Tanzania and Kenya – First Established 1948
Barker and Richard – Kenya – First established 1960
Kelly and Lawson – United Kingdom – First established 1960
Amazon Consultants Ltd
Amazon Consultants is a leading Kenyan Construction cost management firm founded in 1998 as a Partnership and incorporated in 2007.  The management comprises of three Directors and two associate Directors all with a wide range of experience in the construction industry.
Harold R. Fenwick & Associated Ltd
The Practice was founded in 1972 by Mr. Harold R. Fenwick following retirement from the Kenya Ministry of Works where he rose to Acting Chief Quantity Surveyor. The Practice has over the years undertaken a wide range of Projects including commercial buildings, hotels, industrial complexes, factories, warehouses, workshops, semi-industrial buildings, housing estates, multi-storey apartments, Town Halls, Banks, markets, bus-parks, sports clubs, schools, private houses etc.
Getso Consultants
Getso Consultants is also one of the best quantity survey companies in Kenya. It was established in March 1987 by Samson Getui Obae as the Principal Partner. From a very humble start, the firm has grown significantly over the years. Getso Consultants is staffed by very qualified staff who work as a team. This is towards fulfilling the company's motto which is "Giving clients good value for money invested"
Africost Limited
Headquartered in Nairobi Kenya, Africost Limited, is a company that prides itself in the provision of superior quantity surveying and project management services, handling budgets and cash flows involved in the construction industry. Our clientele span from the corporate sector down to individuals. The company bring a fresh and innovative approach to Quantity Surveying by providing customized individual solutions.
Buildnett Consultants
Buildnett Consultants started operations in January 2004 as a professional firm offering quantity surveying consultancy services. The practice converted into a limited company in December 2010.The company is registered with the Board of Architects and Quantity Surveyors of Kenya. It is also in the register of consultants in the Ministry of Housing, Land and Urban Development.
Aegis Development Solutions Limited
Founded in 2003, Aegis Development Solutions Limited is a leading company based in Nairobi Kenya dealing in all aspects of construction project procurement, contract administration, cost management and control as well as dispute resolution. The operations of the company are focused on dynamic solutions to challenges facing project implementation.
Also Read
7 top quantity surveyor companies in South Africa