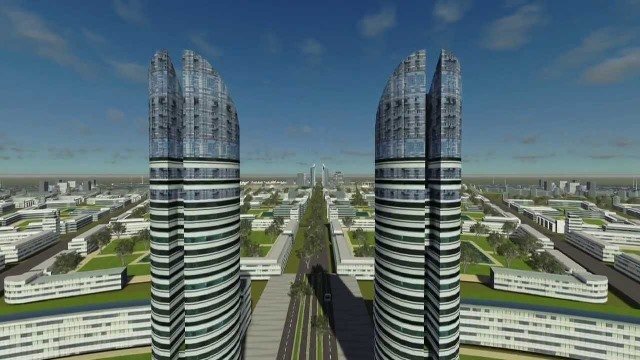 ---
onza City an emerging technopolis in Kenya will play host to a major tech school thanks to a partnership between Kenya and Korea.
The Kenya Advanced Institute of Science and Technology (KAIST) is expected to become operational in three years following the commitment by South Korea to avail Ksh 9.4 billion towards the project.
ICT Principal Secretary Jerome Ochieng says the institute will be crucial in enhancing existing industry skills gap while helping commercialize innovations to accelerate economic growth.
Samoo Architects and Engineering Company Limited and Sunjin Engineering and Architecture Company Limited are also part of the project team.
Konza is a flagship project in Kenya's Vision 2030 economic blueprint. It will be a site of innovation for the country and the wider East Africa.

The city will be a metropolis with a vibrant mix of businesses, real estate, biotechnology firms and urban amenities.