---
In the new administrative capital of Egypt, something iconic is happening. A building expected to become the tallest in Africa is fast rising to the sky. Construction of The Iconic Tower as it is being called is now at the 49th floor (250 meters).
Thirty floors are yet to be constructed to bring the total floors at 385 meters making it the tallest building in Africa. The newly completed Leonardo is currently the tallest in Africa at 243 meters. It is located in South Africa.
Finishing and the exterior of the eight towers and the Iconic Tower will be completed by June 30, 2021, according to Deputy Housing Minister for National Projects Khaled Abbas. The tower will feature commercial, residential and hotel usage.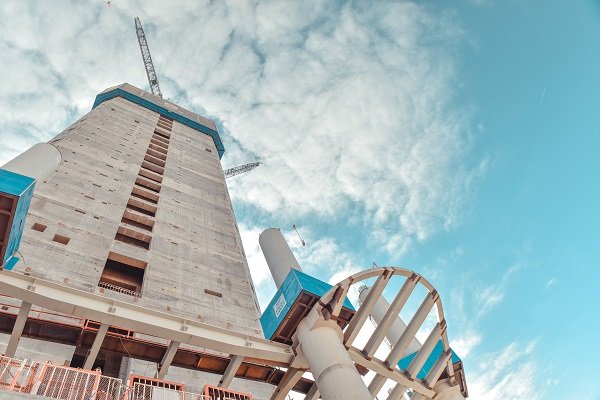 The new administrative capital that will host the Iconic Tower is 45km east of Cairo, and is among several mega-projects launched by Egyptian President Abdel Fattah El Sisi since 2014. The development plans are part of a larger effort to stimulate the local economy.
The three-phase project construction aims to transform a 700km2 area of desert into a network of commercial centres, residential buildings and hotels, as well as government buildings and company headquarters.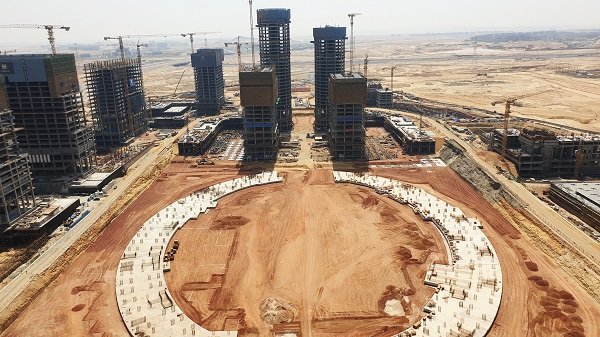 The Capital is being constructed by China State Construction Engineering Corporation (CSCEC Egypt).
Also Read
SANRAL signs MOU with SAFCEC to prioritise small contractor development