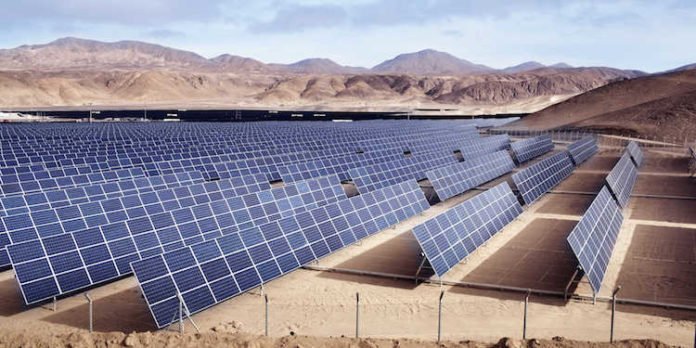 ---
A UK private equity firm has hinted at plans to inject over $250 million into Africa energy market, Bloomberg has reported.
Denham Capital Management LP has partnered with Neo Themis, a power supplier based in Morocco to carry out mega renewable projects in Africa.
The firm which is currently developing about 400 megawatts of renewable energy and gas-fired projects across Africa, targets to have 1 gigawatt under construction by 2019.
The firm is already working on a hydropower plant in Ivory Coast and a solar power project in Nigeria. It seeks to have projects in Kenya and Madagascar in the near future.
Scott Mackin, managing partner and head of Denham's power team told Bloomberg in London that they work in emerging markets where there is real need for power.
"Africa is a great example of this, there is so much capital looking for good projects in Africa. It's definitely a seller's market."
Extremes in Africa energy market
As much as possible, says Mr Scott they try to avoid markets with too much subsidies or without government support.
"We seek opportunities in between these two extremes. We have already won projects in renewable energy in Brazil and South Africa and we are generally looking to lock in long-term contracts for power sales,"
The power sector opportunity in emerging markets is driven by the overriding need for new energy infrastructure.
Nearly 1.3 billion people in developing economies still lack access to electricity, and demand for power in non-OECD markets is expected to grow more than three times as fast as in the developed world through 2035, according to the International Energy Agency.
Laird Reed, Senior Investment Manager at IFC Asset Management Company (AMC), illustrates the drivers behind the rise in power demand in emerging markets:
"As countries grow from low-income to middle-income and the middle class starts growing, the very first thing people do is start buying appliances, televisions, more lights and bigger houses; these are all driven by power."
With the public utilities that dominate the sector in many emerging economies unable to keep pace with current electricity consumption patterns, let alone future demand, the need for increased private investment in the sector is clear.