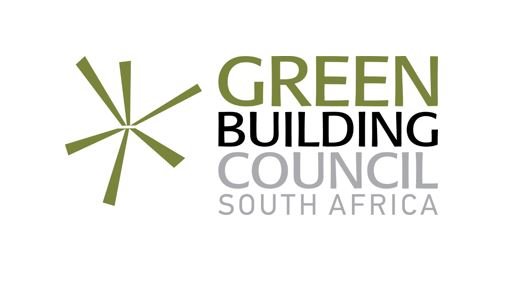 Kenya has adopted South Africa's Green Star rating system. The Kenya Green Building Society (KGBS) has signed a Green Star license agreement that will see it use the Green Building Council of South Africa's (GBCSA's) Green Star rating system and trademark in Kenya for certification of green buildings.
In addition the licence will also be used to train and accredit professionals in Kenya using Green Star material.
This comes as Kenya achieves its first Green Star certified rating this week – a 4-Star Green Star SA-Kenya – Multi Unit Residential v1 rating for the 400-apartment Garden City Village Phase 1 residential project, in Nairobi.
"The GBCSA has been certifying green buildings across the continent outside of South Africa since 2013, with Green Star buildings in Ghana, Rwanda, Namibia and now Kenya, but this license agreement will empower the local KGBS to drive the green building certification and education themselves, with support from the GBCSA where needed," GBCSA CEO Dorah Modise said in a statement.
"As the latest National Building Code is yet to be ratified, contextualisation of the Green Star Rating Tools for Kenya empowers the industry to radically transform the way buildings are designed, constructed and operated in Kenya," explained KGBS chairperson Elizabeth Wangeci Chege.
Green Star, which was originally developed by the Green Building Council of Australia, was licensed to GBCSA in 2008 for use in Africa, following which it was extensively adapted for the local African climatic and economic context.
To date, GBCSA has issued 239 certifications for Green Star projects, 95% of which have been in South Africa.